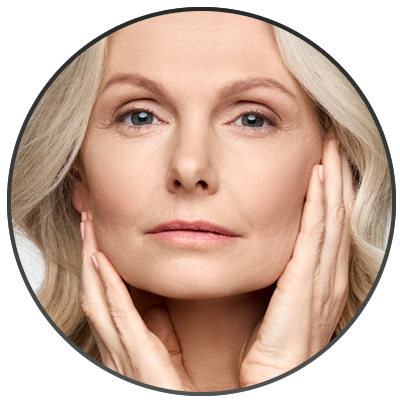 HydraFacial MD™ Treatment – $150.00
A treatment that merges 5 skin treatments into one session! Includes cleansing, exfoliation, acid peel application, extractions and hydration. Immediate results! Improves the appearance of fines lines, wrinkles, enlarged pores, oily or acne prone skin and hyperpigmentation.
DermaBuilder – A unique combination of peptides designed to help stimulate collagen production… $35.00 (value $50.00)
Britenol – alpha arbutin and vitamin c to lighten spots improve discoloration… $30.00 value $50.00)
CTGF – Connective Tissue Growth Factors HUMAN DERIVED GROWTH FACTORS-CTGF™ utilizes human derived growth factors. We do not include any recombinant (bacteria derived) or bovine (animal derived) materials.
UNIQUELY SYNERGISTIC-CTGF™ includes a slurry of growth factors that all work synergistically with each other, which may help reduce skin roughness, improve skin texture and elasticity, and reduce the appearance of fine lines and wrinkles 4 treatments needed for optimal results… $50.00 (value $75.00)
Vitalize Peel
$150.00 (value $165.00)
The Vitalize Peel is SkinMedica's most popular peel. It is suitable for all skin types, and produces predictable and noticeable results. The peel is excellent for sun damage, sunspot, fine wrinkles, acne scarring and melasma.
Illuminize Peel
$99.00 (value $125.00)
This non-invasive very superficial chemical peel utilizes a novel approach to chemical peeling with a newer generation of alpha-hydroxy acids (mandelic acid and malic acid) in combination with phytic acid and commonly used peeling agents (salicylic acid and resorcinol) to maximize skin rejuvenating effects with low irritation.
Moisture Peel
$150.00
A Chemical Peel made from moisturizers, painless with no down time. Immediate texture smoothing followed by increased hydration withing 2-3 days.
Teen Acne Treatment
$50.00 (value $100.00)
This treatment combines cleansing, extractions, salicylic acid and glycolic acid along with LED Blue Light Therapy to exfoliate the skin, kill bacteria, help control oil production and heal acne.
Laser Hair Removal
Permanent hair reduction for all skin types. Laser hair removal is now among the most popular non-surgical cosmetic proedures for men and women in the U.S.
Upper Lip $100.00
Chin $125.00
Cheek $150.00
Sideburns $75.00
Unibrow $75.00
Neck $100.00
Face (Lip, Chin, Cheeks, Mandible) $250.00
Microneedling
Microneedling is a process called 'collagen induction therapy' and causes your own skin to immediately begin to repair itself, build collagen, and become rejuvenated. It is used to improve: Texture and tone. Surface scarring. Fine lines and wrinkles
$250.00/session
(regularly $350.00/session)
With PRP (platelet rich plasma) $350.00/session
(regularly $450.00/session)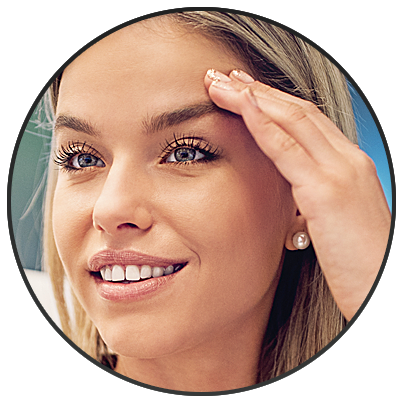 Kybella™
Kybella™ (deoxycholic acid) injection is indicated for improvement in the appearance of moderate to severe convexity or fullness associated with submental fat, also called "double chin," in adults. Pricing upon consultation. 
Botox®
Botox® Cosmetic, is the first FDA approved botulinum toxin to treat moderate to severe glabellar lines between the brows. Pricing upon consultation.
Dysport®
Dysport® is a prescription injection for temporary improvement of moderate to severe glabellar lines in adults less than age 65. Pricing upon consultation.
Juvederm®
Juvederm® XC is a non-surgical injectable gel for wrinkle treatment. Most patients experience minimal recovery and virtually no downtime. Pricing upon consultation.
Belotero®
Belotero® is a hyaluronic acid based dermal filler that instantly smoothes the lines and wrinkles in your face. Pricing upon consultation.
Restylane®
Restylane® adds volume to the skin to correct moderate to severe facial wrinkles such as nasolabial folds.Permanent hair reduction for all skin types. Laser hair removal is now among the most popular non-surgical cosmetic procedures for men and women. Pricing upon consultation.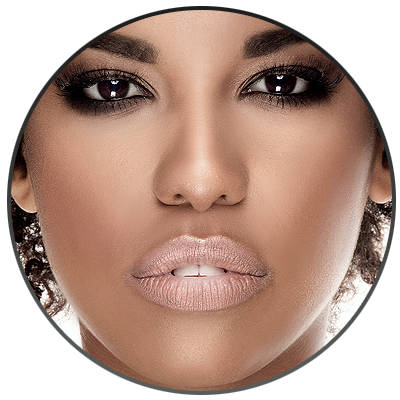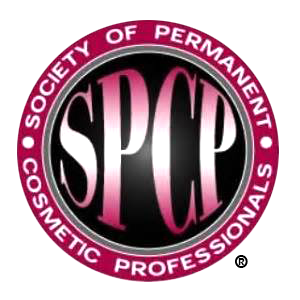 PRP Hair Restoration
PRP therapy for hair loss is a treatment that involves withdrawing a patient's own blood, processing it so that only the enriched cells (platelet-rich plasma) remain, and injecting it into the scalp. PRP contains essential proteins that stimulate natural hair growth.
Permanent Make-Up (Micropigmentation)
Touch-up, Eyeliner upper or lower, Eyeliner upper and lower, Eyebrow,
Scars from hair transplant or facelift, consultation.
Microblading
Microblading is a semi-permanent makeup procedure that dramatically corrects or fully reconstructs lost eyebrows. Eyebrow Microblading is performed by manual deposit of pigment under top layer of the skin by a special pen.
It does not involve use of a machine.